There are a huge number of E-file drill bits of different hardness, from different materials and for different purposes. Our review will help you understand and choose the right types of E-file drill bits for a manicure. First, let's figure out the hardness of the cutters. Like nail files, E-file drill bits are abrasive. To determine if the tip is soft or hard, look at the notch. The softest ones have a yellow notch, the soft ones – red, the middle ones – blue, the coarse ones – green and black.
---
---
Carbide E File Nail Drill Bits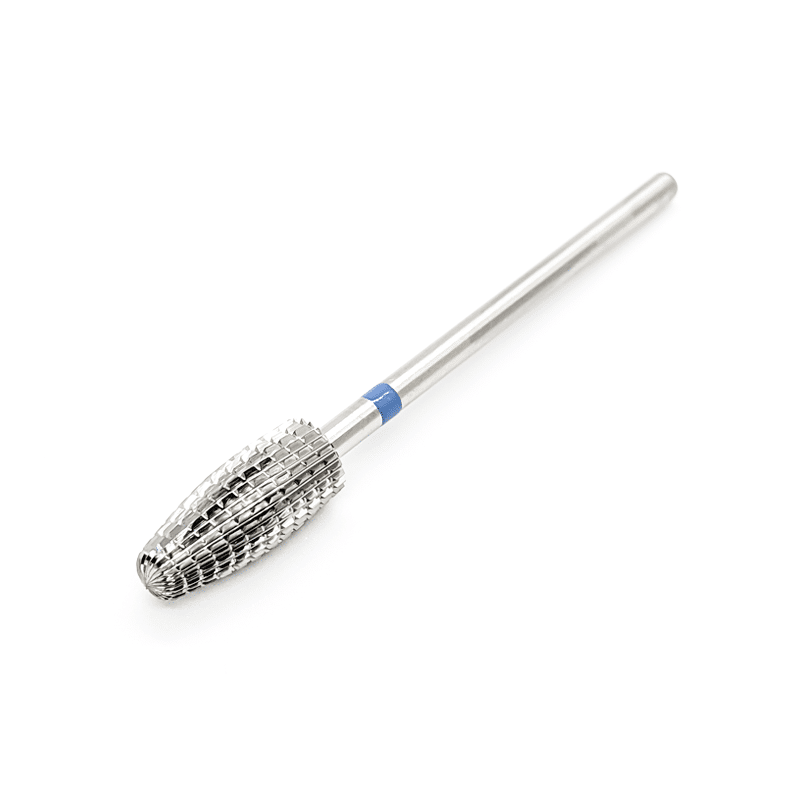 Carbide E File Nail Drill Bits are essential for removing gel polish and all types of artificial material (gel, acrylic, acrigel) from nails. Pictured are of what are known as "corn," a coarse and medium abrasive. Such nozzles can remove the most durable material, clean the nail plate well, and fuel the nail to the shape you need.